6ntd7i2vej

https://danparklawgroup.com 6ntd7i2vej.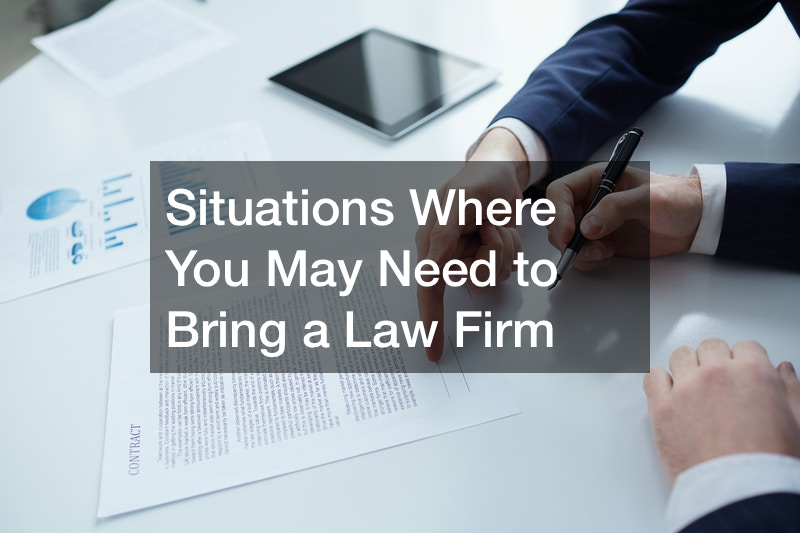 ---
---
While many people may not like the idea of involving a law firm in different matters, sometimes it is simply unavoidable. Whether it involves your children, your car, or even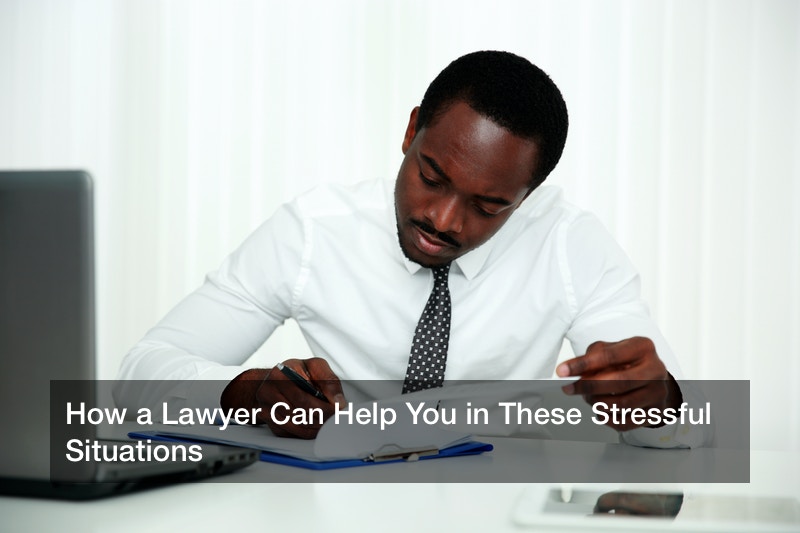 ---
---
Although many of us like to believe we can personally handle anything that comes our way, the truth is that we all need a little help from time to time.
---
---
Did you know? Nearly 76,000 people are hurt in car accidents each year as a result cold-weather conditions like snow, ice, or sleet. Don't assume winter accidents are limited to